inky awards recap || words in rhapsody
TODAY WAS THE INKY AWARDS CEREMONY!!!!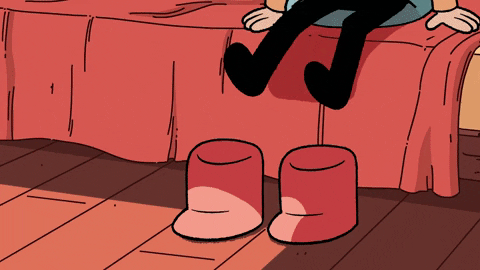 Because I was part of the Dog Advisory Board last year I was invited to a short story writing workshop with the inky judges run by the one and only Danielle Binks, and I learnt A LOT. I have never been good at writing short fiction, most of my stuff runs across many many many pages and is anything but short. I'm really excited to start writing some more short stories!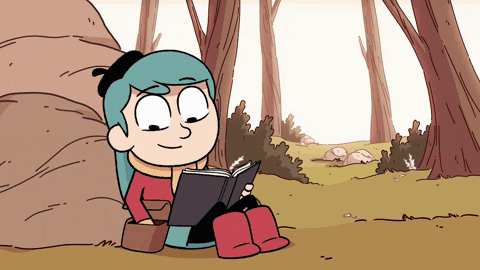 It was so much fun to fangirl and talk about all things nerdy with the inky judges and fellow DAB member Tanzeem across the numerous topics of Doctor Who, Harry Styles, Buffy the Vampire Slayer, Rainbow Rowell and Radio Silence (okay so radio silence might have just been me, shut up and let me live)
Afterwards we had a short lunch and I drank my third cup of tea today (I have a problem) and chit chatted about books, amping myself up for the official award ceremony. I'm so happy that Peter Vu and Angie Thomas both won, their books are both very deserving!! It was amazing to meet some of the inky judges, you were all incredibly inspiring wonderful people and I hope I didn't come across as too much of an awkward potato haha.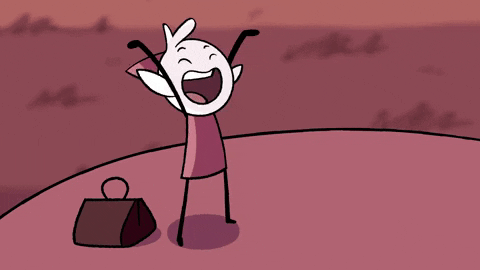 Everyone did an amazing job with presenting and interviewing some of the authors that were present! You were fabulous!
See you all next year for another round of books and shenanigans!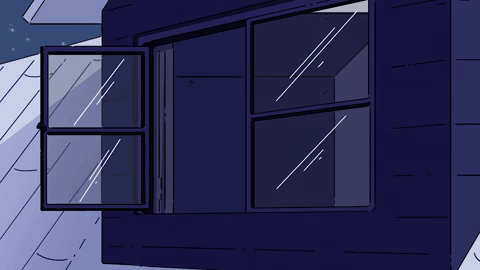 Forever,
Rhapsody
ps all of the gifs are from a neat little cartoon called Hilda on Netflix, go watch it it's adorable
Tags
inkyawards
,
goldinky
,
silverinky
,
inkyjudge
,
inkybooklist
,
bookish
,
booksandtea
,
yamatters
,
loveozya
,
writing
,
10/10
,
fivestars
,
wordvomit
,
eventrecap
,
hellodarknessmyoldfriend
,
excited
,
asdfghjkl